Jet Park Airport Hotel
For service and product reliability Keylink is next to none.
Our call for urgent action has always been answered with positive attitude from everyone at Keylink.
Now we've come to expect it after all these years and you still deliver.
Flexible and reliable with your service and product. Always a "can do" attitude. Thank you.
Jeeva Jeevananthan - Financial Controller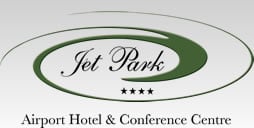 PhotoLife Studios
We are very happy with the services that KeyLink provide. Once they have our payroll data their service is extremely efficient and payroll has now become a worry-free process for us.
If we have any queries either from our employees or IRD they are helpful, knowledgeable and quick to respond.
We are more than happy to recommend Keylink.
Karen Chadderton - Director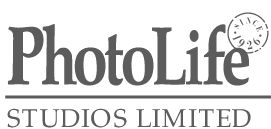 TPL Media
It is always a pleasure to talk to the Keylink team.
They are friendly and extremely knowledgeable and up to date on all aspects of payroll. The best thing about KeyLink is their advice. It has proven to be invaluable to our business.
Pam King - TPL Media

Aotearoa Credit Union
When we originally outsourced our payroll to KeyLink we expected to get them to sort out our issues and for us then to take it back in-house.
However we found that they were very efficient and cost effective. When we ring they are friendly and respond to our queries quickly.
As a result we expect to continue using their services for the foreseeable future and recommend them to others.
Bruce Bleakley - General Manager

ProVision Technologies
"I can say that KeyLink haven't made a mistake in the 10 years we have used them, and the bill is so small I don't worry about it."
Tony Crump – Managing Director

To talk with us or get a quote just complete the form and send it